Schedule a Personal Learning Experience with a Tech Coach:
Check out our latest blog posts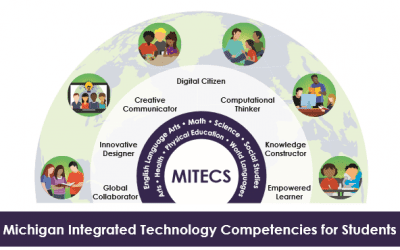 [Read time: 1 min] In much the same way that we learned that all teachers are teachers of reading, we need to start to recognize that all teachers are also teachers of technological competency. We need to know what these competencies are. We need to model best practices within these contexts. And we need to be intentional about how we and students use technology in the classroom…[Read more]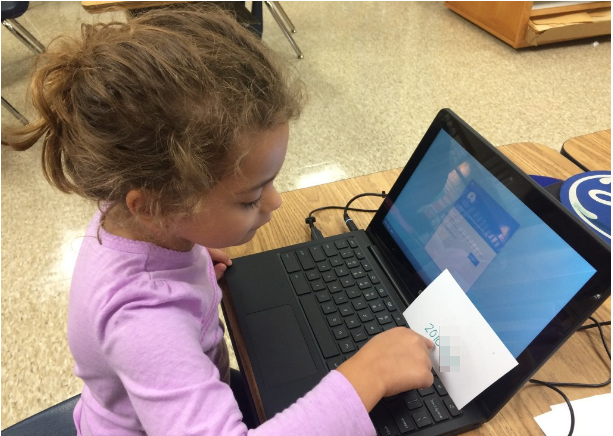 Technology for Lifelong Learning
As technology increases exponentially, learners in the 21st century have the opportunity to go far beyond the boundaries of the traditional classroom.  The available technology provided by the Dearborn Schools allows students to interact in the digital community, collaborate with peers, and engage with the world from their seats in our classrooms.  The possibilities for learning know no boundaries online.  Learn how to help students become lifelong learners in the digital community.
Our Goal
The goal of instructional technology coaches is to help teachers become effective at using technology to provide the most technology-rich, positive learning environments possible.  To this end, we believe effective teachers…
Facilitate and inspire student learning and creativity.
Design and develop digital age learning experiences and assessments.
Model digital age work and learning.
Promote and model digital citizenship and responsibility.
Engage in professional growth and leadership.
from Standards for Teachers.