The following are some practical considerations for Hybrid Learning. Some of these may make the experience more simplified for your students, take away some of your stress, and make life easier for many involved.
1. Start small.
It might be tempting to start off hybrid learning with a super-complex mixture of multiple devices, using multiple websites, and a complex series of activities. However, as we enter into territory that is, as yet, uncharted by most of us, it is important to achieve a measure of success before moving on to the next steps. The best way to do this is to start small. Limit the number of devices you're personally using to deliver your lesson. You can add later. And when you do, add just one element at a time. There are risks with each tool added that things will not go right, something will not work, etc.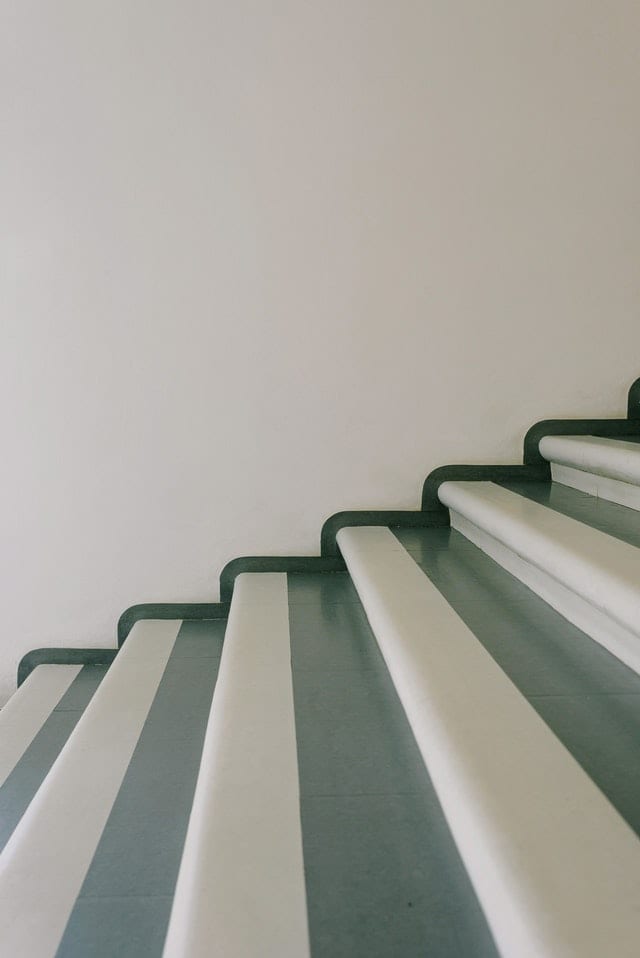 2. Practice.
Don't assume that you have everything all in the right spot as you walk in to teach on the first day of hybrid learning. Before that first day of hybrid, practice with a colleague or your PLC. Have your colleague "be a student" in your class as you spend a few minutes modeling what you're going to do. This is a good way to get feedback on things like the audio and video quality, how easy it is to ask a question or get help, whether a screen share would be appropriate for a certain activity, etc.
3. Use Schoology to communicate with your classes.
By now, many of us have settled on our preferred method of communication with classes. But unfortunately, our preferences don't all match each other. This creates a confusing mix of modes of communication for students and parents. Imagine trying to stay on top of things when one of your teachers is using email to communicate, another uses Schoology, yet another uses Class Dojo, and still another uses Remind. Using Schoology–preferably Updates–puts all communication on the same page for students, at least when you are trying to communicate with the whole class.
4. Use email for individual communication.
But also keep in mind that there are different forms of communication we take part in. We communicate with our whole class (again, this is where Schoology Updates are best), we communicate to individual students, and we receive communication from students. Establishing norms for each of these is helpful. My personal preference is to use email for all person-to-person communication to individual students and parents. I like email for many reasons, including the fact that it is easily searchable and, if I send an email, I know to whom it is going, and vice versa. I have had mixed results with Schoology messaging, since sometimes I can not find a particular individual, and often I'm not sure the recipient ever receives my message. Add to this the fact that students can disable notifications for messages, and that makes me a little less at ease about using it as a reliable form of communication. However, I am open to changing my mind at some point.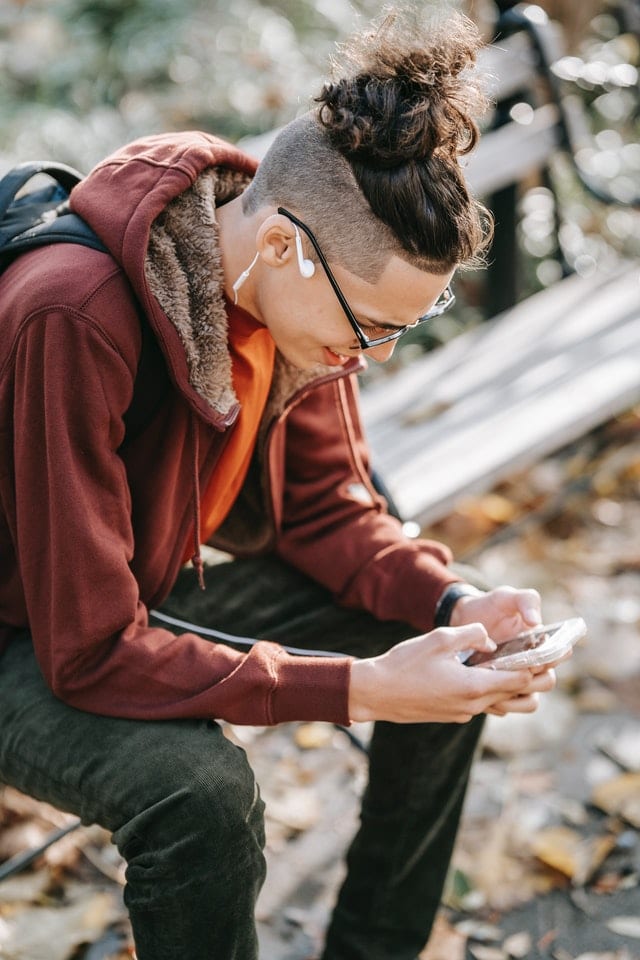 5. Continue using Schoology to post and collect assignments–even for students who are attending in person.
Continuing to use Schoology for posting and collecting assignments will reduce the complexity of your classes for students and yourself. While it might be tempting to go back completely to paper-based assignments, it's important to remember that we might have students who are absent from in-person learning in the long term, so we are going to need to figure out a way to get the assignment to them (probably digitally) anyway. Keeping things online also reduces the amount of contact interactions that could result in COVID transmission.