What we do
The Tech Coaches are charged with helping teachers integrate technology into their instruction to increase valuable learning opportunities for students. They support teachers by:
designing and facilitating professional learning opportunities in-person, virtually and asynchronously
consulting with teachers during their prep time
co-teaching, co-planning, and modeling lessons
co-chairing the district's Technology Advisory Committee (TAC)
sharing resources and ideas through email and on the Tech Coaches' Blog
Who we are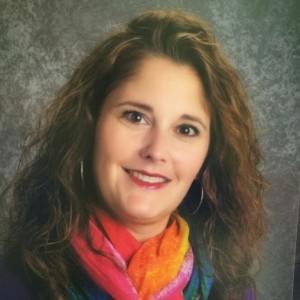 Amy Gwizdz focuses primarily on technology in the elementary grades. She is a 25-year veteran teacher in the Dearborn Public Schools. She has taught first through fifth grades, Tech-Lit, reading intervention, and is a trained Reading Recovery teacher. She has served in the Tech Coach role for 8 years.
Amy is a graduate of the University of Michigan-Dearborn (B.A. in Elementary Education) and Marygrove College (Masters in the Art of Teaching). She also earned her Reading Recovery certificate from Western Michigan University.
Email Amy at gwizdza@dearbornschools.org.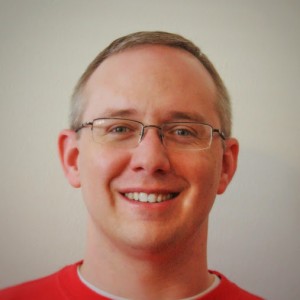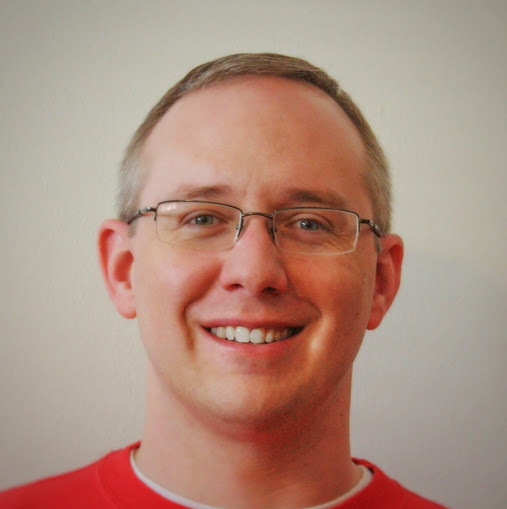 Bob Harrison is the Instructional Technology Coach who focuses on technology integration in secondary schools. He is a 23-year veteran educator in the Dearborn Public Schools, and has served as Tech Coach since 2015. He has taught secondary science and language arts intervention classes at the middle and high school level at several schools throughout the district.
Bob is an Edsel Ford High School alumnus, as well as a graduate of Michigan State University (B. S. in Biological Science) and the University of Michigan Dearborn (M. S. in Science Education). He lives in Dearborn with his wife and 4 children.
Email Bob at harrisr@dearbornschools.org