Many teachers who have used Google Docs with their students have taken advantage of the Revision History tool, which allows you to see specific changes made to the document by various editors.
To get a better picture of how much members of a group are contributing to a document, there's a cool tool called Revision History Analytics. You can add this tool to your Google Docs App as an Add-on.
Viewing the dashboard of the app allows you to see data on each editor's revisions, including total interactions, total edits, and total comments.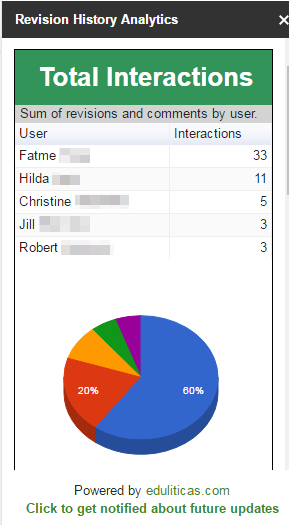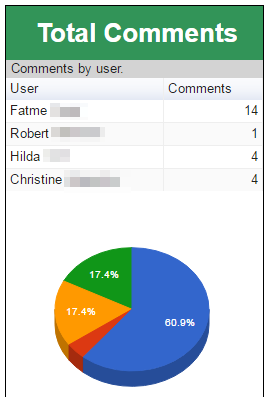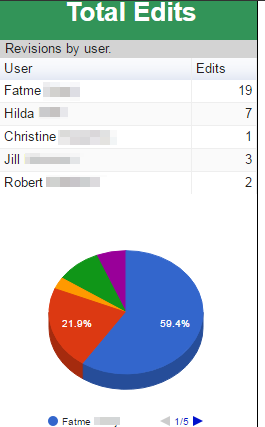 Here's the link to add this cool tool:  https://chrome.google.com/webstore/detail/revision-history-analytic/adlmfifmeoalchgphfajfhoadbnhflji?utm_source=permalink