Intervention and Extension by Design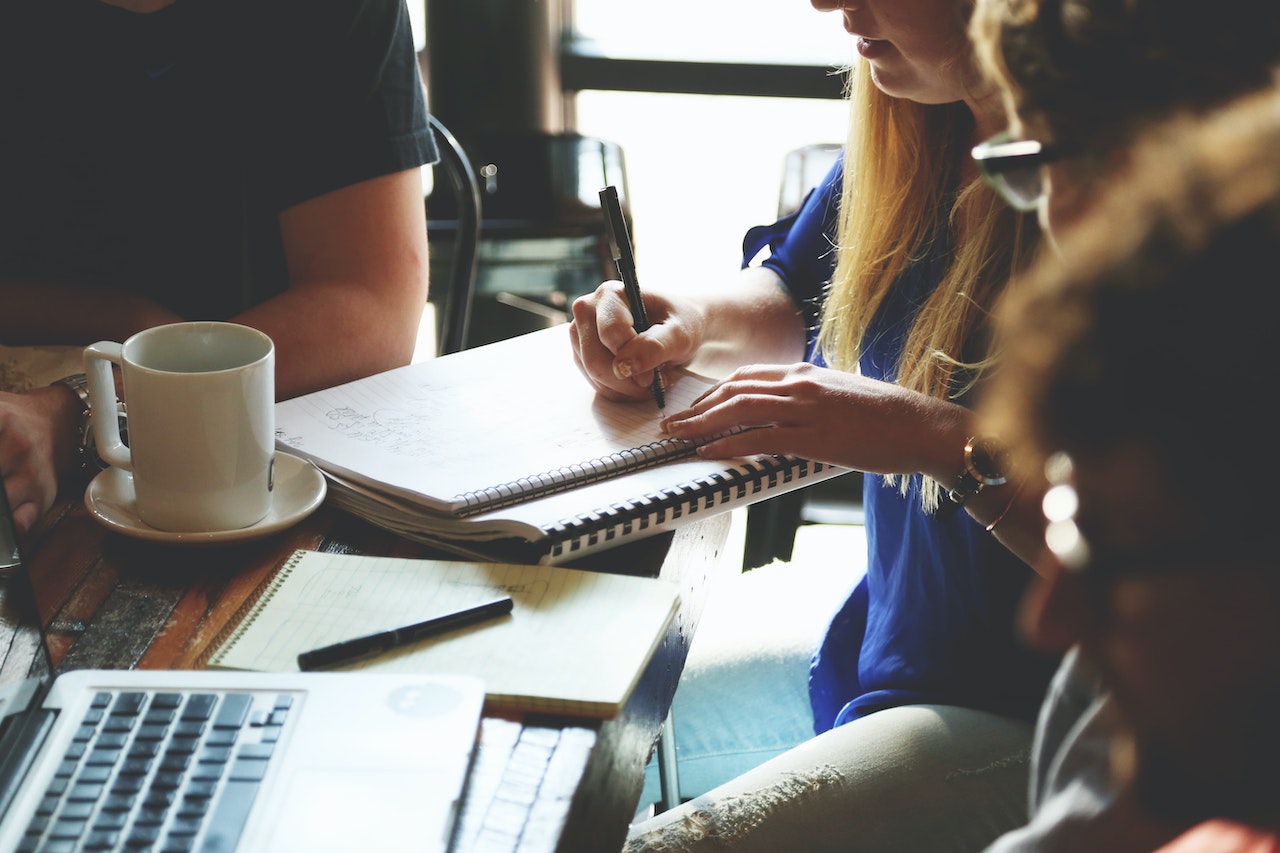 .
One of the many things the Tech Coaches are equipped to do is to collaborate with PLCs to address learning gaps identified by common assessments, and to design extensions for students who are proficient or beyond to allow them to continue to build their understanding. Our roles are designed to be part of the solution to the instructional problems PLCs identify.
While technology is and should be a part of regular instruction, it is often a vehicle that perpetuates the phenomenon of "teaching to the middle." In many situations, technology can be part of the solution for students who need additional support. And it can open additional doors to learning for those who are already meeting the learning targets.
The problem frequently lies in the fact that teachers are ONE person in a sea of student with a range of needs. The PLC model is clearly designed to address such a problem. Yet PLCs often lack the resources and expertise to go beyond.
While we don't have all of the answers, the Tech Coaches do have access to a wide range of resources and experiences that can empower your PLC to truly meet your goals and the needs of your students. We often act as a sounding-board for individual teachers and PLCs for new ideas and ways to innovate, and can help you think through things from a wider perspective. We also often help individual teachers and PLCs organize, manage, and display student data to further support kids in their learning–and we'd love to partner with you to do that effectively and efficiently.
Let the Tech Coaches partner with your PLC to help build effective 21st century classrooms, and to help you meet the needs of all of your students. Get in touch with the Tech Coaches today to go further on designing learning for all students.
Amy Gwizdz works with Elementary students, teachers, and PLCs. You can reach Amy at gwizdza@dearbornschools.org. Bob Harrison works with Middle and High School students, teachers, and PLCs. You can reach Bob at harrisr@dearbornschools.org.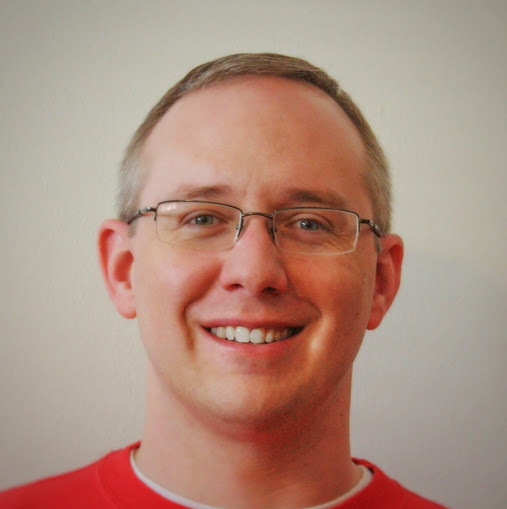 Bob Harrison
Instructional Technology Coach
Bob Harrison is the secondary Instructional Technology Coach for the Dearborn Public Schools. He has over 23 years of experience teaching science in high school and middle school, and has supported teachers, administrators, and students as the Tech Coach since 2015.
Bob is a member of ISTE and a participant in multiple online professional learning networks of instructional technology specialists. He tweets regularly from @bharrisonEDU, and co-hosts the podcast ArchiTECHs of Learning, available on Apple Podcasts, Spotify, Google Podcasts, and Stitcher.
Contact Bob at harrisr@dearbornschools.org.