It's interesting that when we mention the term digital citizenship, the majority of educators, learners, and parents we talk to really don't understand what we're talking about. In fact, it's a term that's not even in most people's vocabulary–much less is it associated with SEL. Yet, in this era, student emotional health is invariably tied to their use of technology. In fact, I would argue that it might be the biggest factor affecting their emotional health today. Contrary to some philosophies that would suggest that we completely remove technology from every sphere, those who are realistic understand that we need to help students understand that good digital citizenship is ultimately good for our health.
We are all digital citizens.
Students will not just inherently "pick up" good digital citizenship as they go through life any more than they will "pick up" literacy skills. We need to teach them. And if we don't teach them deliberately, students will be learning from their observations of us and everyone else around them. We are all digital citizens. We all live our lives to some extent in a digital world. We all have favorable behaviors when it comes to our technology–and we all have unfavorable ones as well.
We can no longer be honest if we're presuming to teach social-emotional skills and there is no acknowledgement of the role of technology in social-emotional health.
A large part of digital citizenship is helping learners take ownership of their digital lives, as Common Sense Media suggests. Students need to learn to manage their media balance, online privacy and security, digital footprint, how to communicate effectively and maintain positive relationships, what to do about cyberbullying, and need skills in news and media literacy (commonsense.org). To do this, commonsense.org has created ready-to-teach lessons that can be used in your classroom, right now–and these can be used for SEL lessons, intervention times, Advisory, or as part of regular instruction for classes that integrate any kind of technology. Click the buttons below to view the leveled lessons: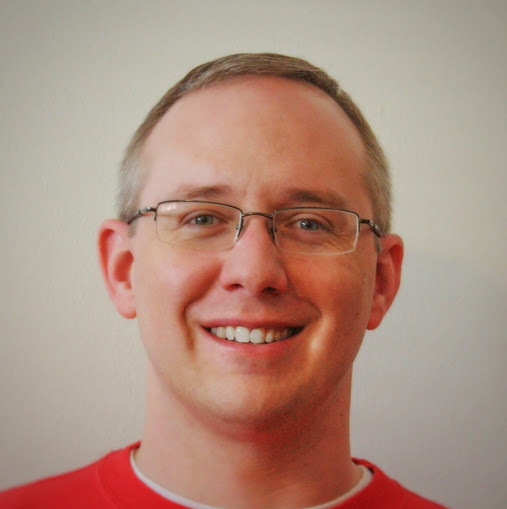 Bob Harrison
Instructional Technology Coach
Bob Harrison is the secondary Instructional Technology Coach for the Dearborn Public Schools. He has over 23 years of experience teaching science in high school and middle school, and has supported teachers, administrators, and students as the Tech Coach since 2015.
Bob is a member of ISTE and a participant in multiple online professional learning networks of instructional technology specialists. He tweets regularly from @bharrisonEDU, and co-hosts the podcast ArchiTECHs of Learning, available on Apple Podcasts, Spotify, Google Podcasts, and Stitcher.
Contact Bob at harrisr@dearbornschools.org.