One popular request we've had from teachers of multiple disciplines and levels is this: How can I have the students annotate or show their work on Schoology?
There are a few ways to do this. One way is to create an assessment in Schoology and add a question of the type "Highlight image"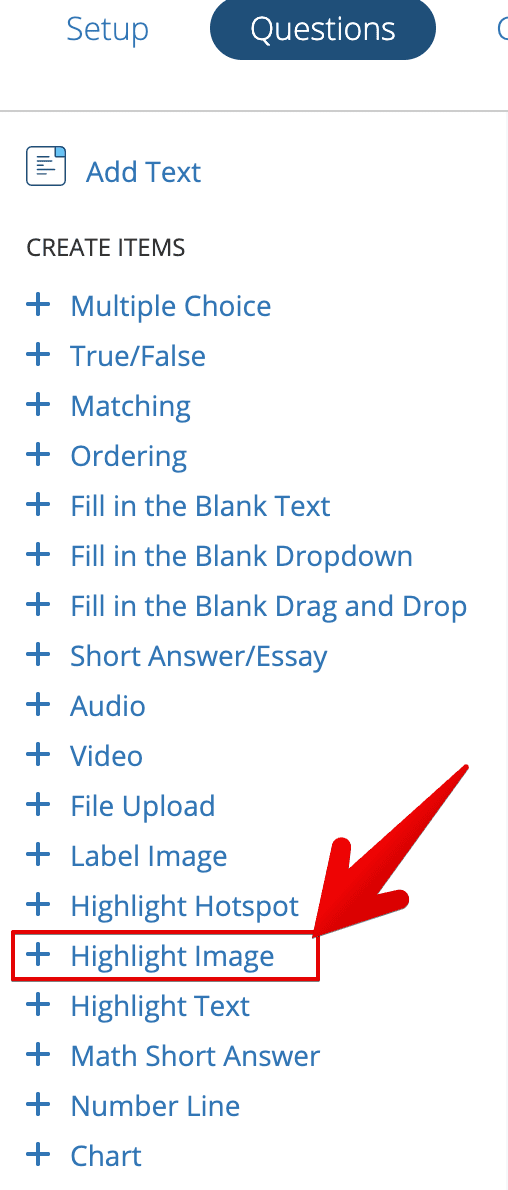 This question type allows you to add an image and give instructions on what you want students to do with it. The image could be a picture, math problem, map, graph, or text to annotate. It must be manually graded, but students can then write and highlight on the image as they need to in order to show their thinking. Upon clicking Highlight Image, give instructions in the description box and click Add image to upload your image.
Whole Document Annotation
If you are looking to have students annotate a whole document there are another couple options. One is to add the Kami extension to Google Chrome. Just search for it in the Chrome Web Store and Add to Chrome. This will bring up an option in assignments that will allow you and students to annotate a PDF you've uploaded.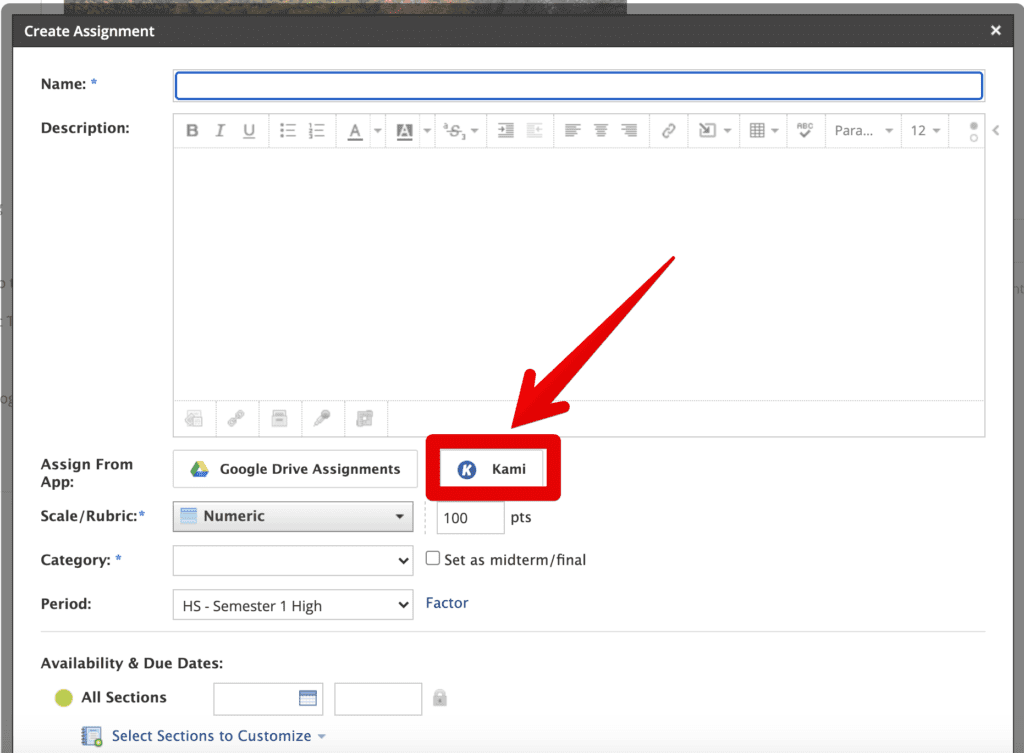 Note: Students should also download the Kami extension for their browser.
But wait, there's more!
One other surefire option to annotate whole documents is to have students upload documents to DocHub.com. DocHub.com integrates with student Google Accounts and saves their documents easily. But with this option, students need to upload documents themselves and then download the documents and submit them manually when they're done. Nevertheless, DocHub is free and multifunctional, and is a good, consistent, and sustainable option for annotating documents of all types.