Let's Hear it for the Recording Tool!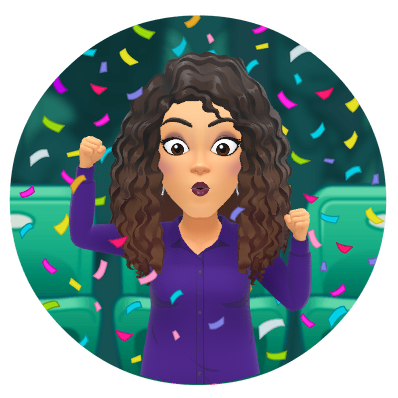 One of our favorite tools in Moodle (iLearn) is now built right in!  The recording feature allows you and your students to record voice and add it right into your Moodle course!
Why is this important?  Because the possibilities are endless!
Classroom Benefits of Recording
Students are benefitting now more than ever with Moodle!  For our English learners and struggling students, teachers can record themselves explaining their assignment to the students.  Students can then listen to the directions and replay them as many times as needed.   This is also true of test questions.  Teachers can record themselves (or other students) reading the test questions, and students can then listen to the questions and play them back when necessary.    What a simple and easy way to differentiate for your class!
But Wait, There's More!
Why should teachers have all the fun?  In Moodle, even students are able to record!  Whether it's an assignment or an answer to an essay question, students have the ability to record (in certain test question types) in Moodle as well!
Act Now!
Want to learn more about recording in Moodle?  Check out our complete blog post here!