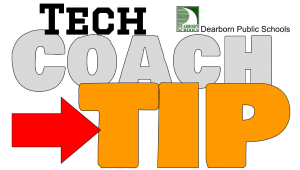 With the start of the new school year, many teachers are looking to save their blog posts from the previous year, but make them invisible to students. This is a great idea to save yourself from "re-inventing the wheel" and also to help keep yourself on pace with the previous year.
Here's how you do it:
Log in to iBlog and go to your blog's Dashboard.
Click Posts.
In the posts window, select all of the posts you wish to make invisible by checking the boxes next to them.
Once you have selected the posts, click the Bulk Actions drop-down above the posts and select "Edit". Then, click the Apply button.
In the next window, change the Status of the selected posts to "Private" in the dropdown. Click Update. 
The posts will still appear on the screen when you view your blog, but they will be completely invisible to everyone else. You can always edit the Private posts later through the Posts screen (Step 2).