Getting Your Feet Wet
For those who may be unfamiliar, Mahara is our ePortfolio program, and has become very popular among teachers across the district.  Mahara is a clean, bright platform used to display videos, pictures, and text.  It can fully integrate with Google Apps such as Slides, Docs, and Drawings, and has a built-in, comprehensive resume tool as well.  Students across the district, from Young 5's all the way through 12th grade have been using Mahara to curate their goals and artifacts throughout the school year.  Take a look at the sample below, courtesy of one of our Young 5 superstars!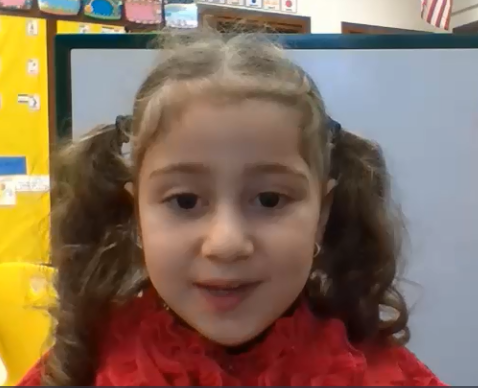 Navigating the Waters
In order to assemble the perfect portfolio, students ideally include all types of media as artifacts.  This can be a little tricky at first, since there are a few steps involved.  To help both teachers and students along, the Tech Coaches have created an infographic complete with how-to videos.
The flowchart shows the usual steps in the creation and maintenance of a Mahara ePortfolio.  These steps do not have to be followed exactly in this order, it is merely a suggestion.  By clicking on the "play" buttons at the bottom of each box, you will be taken to a video of the Tech Coaches walking you through, step-by-step, each stage of creating and maintaining your Mahara ePortfolio.  You can pause the videos, play them back, or fast forward through at your own pace!  To get started, click on the infographic below.
If you have any questions, or would like to know how to get started using Mahara,  please do not hesitate to contact a Tech Coach today!