Virtual Spaces
Virtual Reality has been slowly entering the educational scene for several years. One of the most interesting and perhaps promising uses of VR I have seen is in the ability to create "meta" spaces for learners on a platform such as Frame (framevr.io). Frame gives you the choice of layouts and allows you to place assets throughout the space that the learner can find and utilize. This could be a good way to enhance a learning experience with multiple stations, or allow for open-ended exploration of various aspects of a topic. You add the assets–which could include videos, Google Slides presentations, 3D objects, "voice spaces", and more. Learners can then freely navigate the metaverse to locate and use these assets. No fancy headsets needed.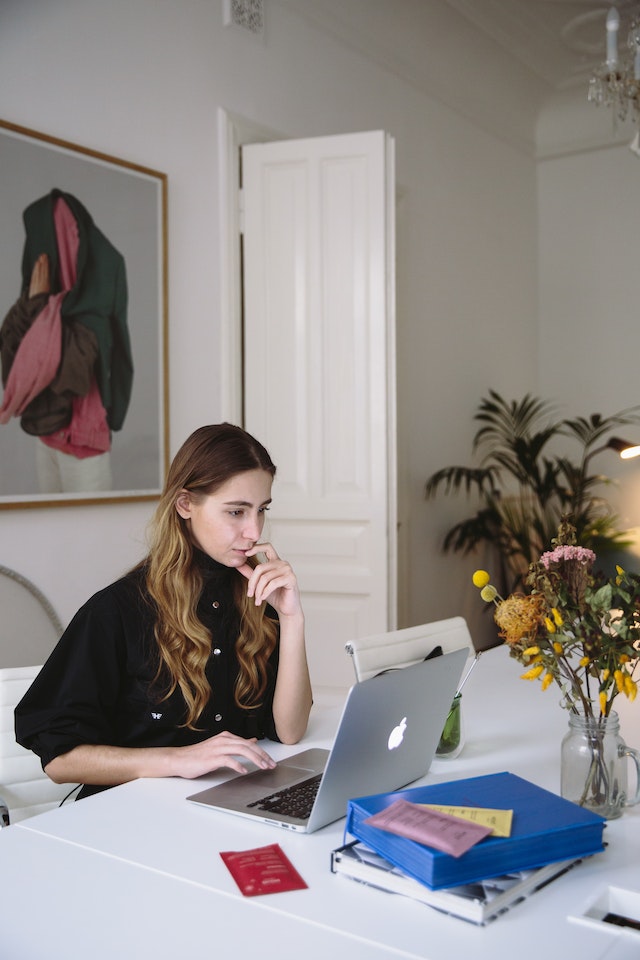 Caution: The MetaVerse can be tricky.
As with any tool like this, there are reasons to be cautious, however. The platform could open up opportunities for students to communicate somewhat anonymously. Like many other technological tools, it presents the potential for exponentially sophisticated classroom management issues. There are also other drawbacks to this particular platform, like the fact that you only get 3 spaces on the free account and only 15 people can join any one space. Nevertheless, this is part of the future of educational technology. The following video walks you through some things you can do so you can begin to visualize what's coming.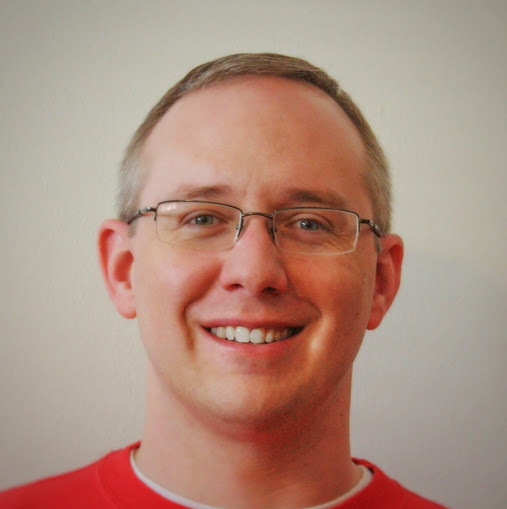 Bob Harrison
Instructional Technology Coach
Bob Harrison is the secondary Instructional Technology Coach for the Dearborn Public Schools. He has over 23 years of experience teaching science in high school and middle school, and has supported teachers, administrators, and students as the Tech Coach since 2015.
Bob is a member of ISTE and a participant in multiple online professional learning networks of instructional technology specialists. He tweets regularly from @bharrisonEDU, and co-hosts the podcast ArchiTECHs of Learning, available on Apple Podcasts, Spotify, Google Podcasts, and Stitcher.
Contact Bob at harrisr@dearbornschools.org.