Here's another great set of resources courtesy of Ditch That Textbook. (Click the image to the right). Included are ideas and templates for:
ice breakers
games
first week activities
tech tool refreshers
building community
read alouds
back to school templates
I hope your school year is off to a great start today!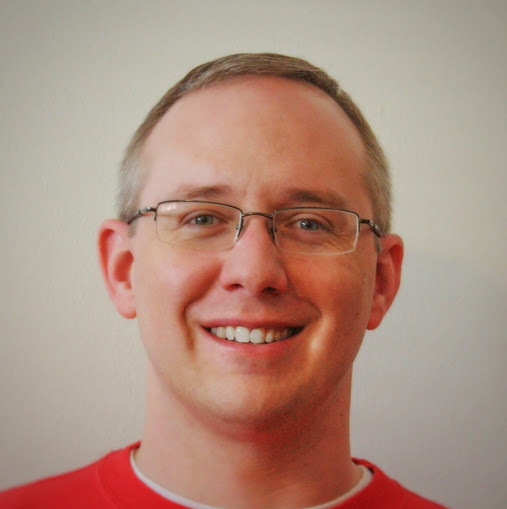 Bob Harrison
Instructional Technology Coach
Bob Harrison is the secondary Instructional Technology Coach for the Dearborn Public Schools. He has over 23 years of experience teaching science in high school and middle school, and has supported teachers, administrators, and students as the Tech Coach since 2015.
Bob is a member of ISTE and a participant in multiple online professional learning networks of instructional technology specialists. He tweets regularly from @bharrisonEDU, and co-hosts the podcast ArchiTECHs of Learning, available on Apple Podcasts, Spotify, Google Podcasts, and Stitcher.
Contact Bob at harrisr@dearbornschools.org.