by Bob Harrison
If your experience is like mine, giving feedback can get a little mundane sometimes when you need to repeatedly enter the same feedback for multiple students. Things like "Please use complete sentences," "Please use proper capitalization," and "Don't forget your units!" are things I've literally typed thousands of times. Copy and paste is out of the question when you have a variety of things you'd need to copy.
I was recently introduced to a Chrome Browser extension called TextBlaze (https://chrome.google.com/webstore/detail/text-blaze/idgadaccgipmpannjkmfddolnnhmeklj) that allows you to enter a number of commonly-used feedback phrases, along with a keyboard shortcut you would like to assign it. For instance, I've used /caps as the shortcut to enter the phrase "Please use proper capitalization. The first word of every sentence, name, and proper noun should be capitalized–as well as "I" when you're talking about yourself." So all I need to do to give this specific feedback is type "/caps".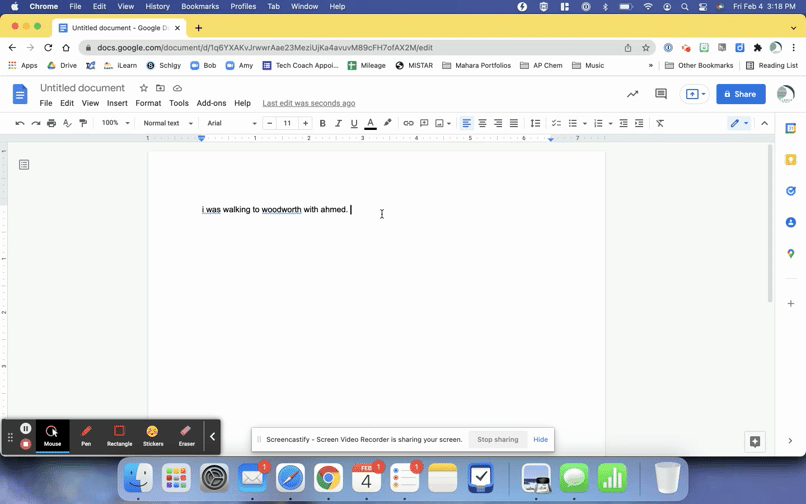 You need to enter the feedback and phrases you commonly use. But once you do, you'll be saving yourself a ton of time and free yourself up to give other, more specific actionable feedback to students.
Try it out and let us know how it goes! And as always, let us know how we can support you in creating digitally-enriched learning spaces for students.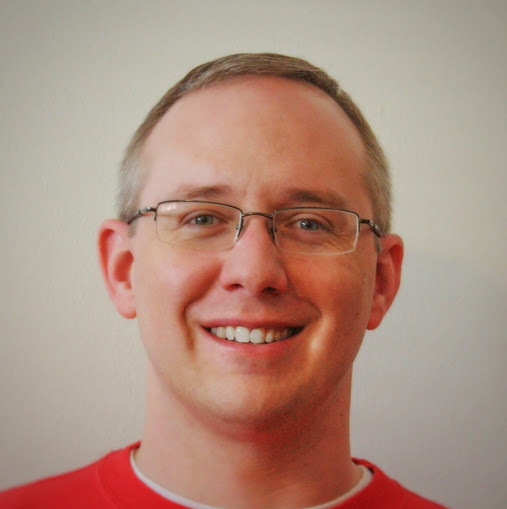 Bob Harrison
Instructional Technology Coach
Bob Harrison is the secondary Instructional Technology Coach for the Dearborn Public Schools. He has over 23 years of experience teaching science in high school and middle school, and has supported teachers, administrators, and students as the Tech Coach since 2015.
Bob is a member of ISTE and a participant in multiple online professional learning networks of instructional technology specialists. He tweets regularly from @bharrisonEDU, and co-hosts the podcast ArchiTECHs of Learning, available on Apple Podcasts, Spotify, Google Podcasts, and Stitcher.
Contact Bob at harrisr@dearbornschools.org.